When in 1983 U.S. president Ronald Reagan signed an executive order that allowed civilians to use GPS technology, he probably had no idea that he was also writing history. The Global Position System, which was developed for the needs of the country's Department of Defence, is now used by nearly everyone and it has even found an application in our cars.
History of GPS navigation for cars
GPS technology may now be an everyday solution but it became a fact back in 1960 when the United States developed it and used it for military purposes. As it was already mentioned, Reagan made the public use of the Global Positioning System possible.
Car tracking and navigation systems before GPS
| | |
| --- | --- |
| Name of technology | Year in which it was introduced |
| Driver Aid, information & Routing (DAIR) | 1966 |
| Comprehensive Automobile Traffic Control (CACS) | 1973 |
| Electronic Auto Compass | 1980 |
| Dead reckoning technology | 1981 |
| Inertial navigation systems | 1981 |
| Navigation computers | 1981 |
| CD-ROM navigation systems | 1987 |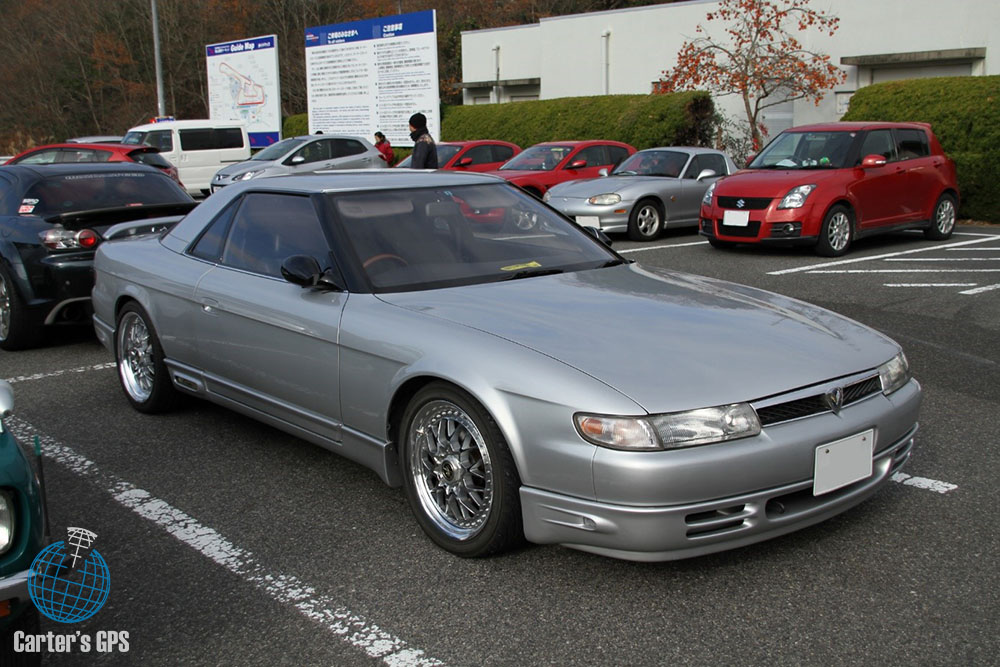 But it wasn't until 1990 that GPS navigation made its way to cars… Well, technically the technology made its way to just one car initially – Mazda Eunos Cosmo. But that was not the first automotive navigation system. Prior to it, automakers used various solutions to provide navigation assistance to drivers, like the non-satellite Driver Aid, Information & Routing system (DAIR), Comprehensive Automobile Traffic Control (CACS), Electronic Auto Compass, dead reckoning technology and etc. However, none of these early-days solutions could match the accuracy and precision of GPS systems. During the 1990s, automobile manufacturers from nearly every continent started exploring and trying out the capabilities of GPS navigation. Some of them even added them to a few of their flagship car models.
But the big change came in 2000 when the U.S. government made the publicly-available version of the Global Positioning System even more accurate. From that moment on, the presence of portable and built-up car GPS systems in vehicles has become widespread. Also, as more and more automakers and tech giants step into the automotive GPS market. As a result, this technology has become cheaper than ever before.
A basic timeline of automotive GPS navigation system history
1990 – Mazda releases the first automobile that has a built-in GPS system
1992 – Toyota introduces the first car with a voice-assisted GPS system
1994 – Europe welcomes its first model of car that had GPS navigation on board
1995 – The United States welcomes its first US-manufactured vehicle with a GPS navigation system
1997 – Toyota launches a car that relies on DGPS navigation or Differential GPS
2000 – the GPS signal that is available to the public becomes much more accurate
The mid-2000s – portable GPS navigation devices became a common sight in vehicles all over the world
Today – GPS navigation apps are among the most downloaded category of applications on mobile app stores
How has automotive GPS navigation changed our lives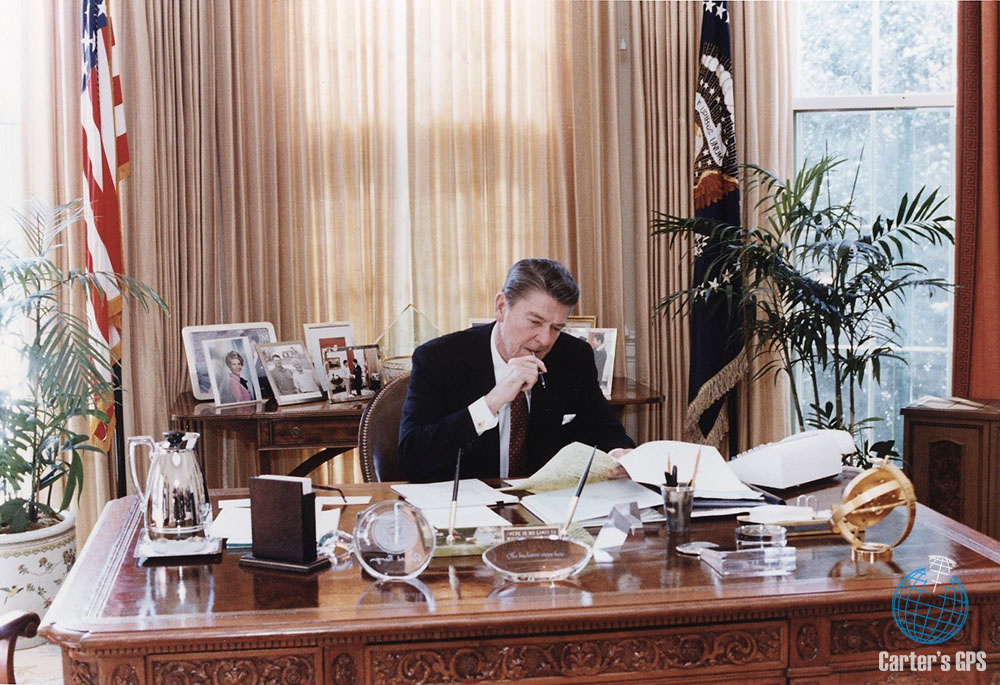 Having a GPS navigation on board of your personal vehicle has made a big difference on the road. Drivers can now easily avoid obstacles like traffic jams, roadblocks and accidents. Also, they can always take the shortest possible route to their destination and in that way to reduce their fuel consumption and travel expenses. Moreover, automotive GPS systems have made our car trips faster and more hassle-free. With the introduction of voice-controlled GPS navigation, travelling by car has even become much safer. That is because drivers face fewer distractions when they are behind the wheel since they no longer need to constantly peek at the map that is tracking their journey. The best thing about GPS systems is that they are now everywhere – in our smartphones, personal cars, laptops and etc. In some cases, they even come free of charge with our smart devices.
GPS navigation has even become a standard extra that comes with reliable car rentals. But that is hardly surprising given that these days, reputable car hire suppliers will give you the chance to choose from a vast range of secure rental vehicles. No matter whether you are looking for an economy or a premium car rental, a compact or a full-size SUV vehicle hire, you won't struggle to find the right solution for your needs. But since trusted car rental services come with additional options and benefits like GPS navigation, air-conditioning, coffee holders and more, their price can be high. That is why you must never take the first vehicle rental offer that pops on your screen. Spend some time weighing in your options and research the latest available deals through a licensed car rental supplier. Do your homework and compare car rental prices of different global brands in the sector for the pick-up locations which are most convenient for you. In that way, you will be able to score not only an affordable rental vehicle offer but you will also have enough money to take advantage of additional extras offered by the car rental company like a cancellation protection insurance, super excess refund or an additional driver, making your trip more risk-free, pleasant and highly fulfilling.
What does the future hold for car GPS navigation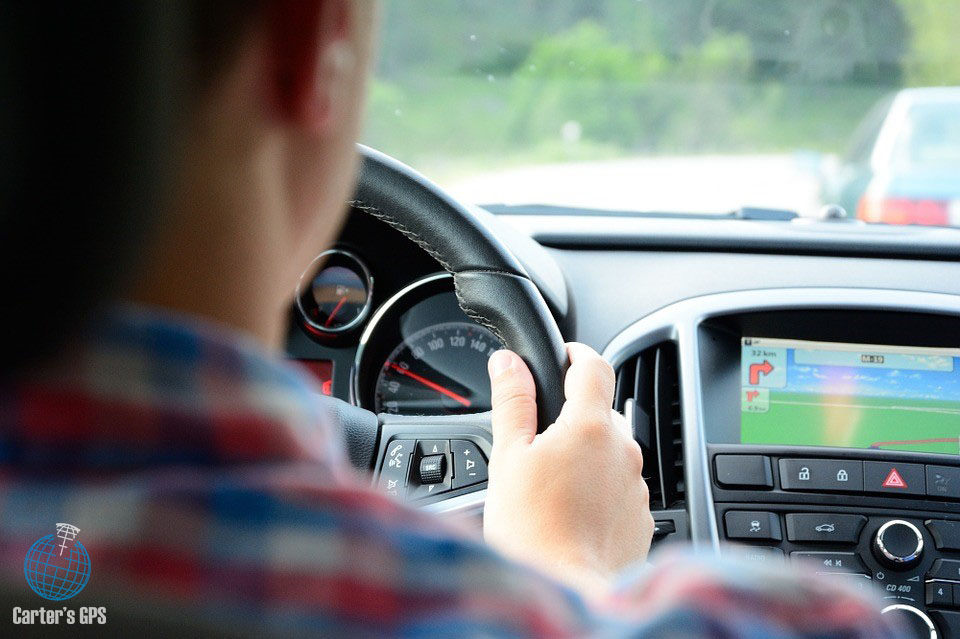 Just like any other type of mass-production technology that exists out there, it is hard to predict with exact certainty how the upcoming years will affect the development of car GPS systems. That is because similar to smartphones and computers automotive navigation improves by the second. However, given that many tech companies are putting a lot of effort into making in-car GPS equipment more accessible and affordable, it can be said that the prices in this field will continue to drop. Also, with tech giants such as Microsoft dipping a toe into the GPS niche, automotive navigation devices will become more advanced and will easily connect with all of our smart portable gadgets. For the same reason, your next car may come with an on-board GPS system that is as powerful and as multifunctional as your personal computer. Keep in mind that these are not even the boldest scenarios that describe the possible future of this technology. Only time will show whether they will turn into a reality. One thing is sure, GPS technology, in general, has witnessed an impressive rise over the last two decades so don't be surprised if the upcoming Global Positioning System innovations are even more impressive than the ones we have seen so far.